On October 27, ScanMed RFC representatives had the honor to attend the opening of DB Cargo Scandinavia's first maintenance workshop in Fredericia, Denmark. The event centred on the value of rail freight transport in Scandinavia and the variables currently shaping the sector's increasingly strategic salience.
During the day, around 60 guests from all over the region – including our CRM Manager Kosta Tsesmetsis and Project Implementation Manager Sven Marius Gjeruldsen –, listened carefully to a panel debate featuring our very own TAG Spokesperson, Tomas Arvidsson, as well as Dr. Sigrid Evelyn Nikutta, CEO of DB Cargo, Tine Kirk, Director of Danske Havne, Klaus G. Andersen, CEO of Fredericia Shipping, Jens Kirketerp Jensen, Chairman of Dansk Banegods, and Rune Noack, Head of Transport Policy at The Confederation of Danish Industry.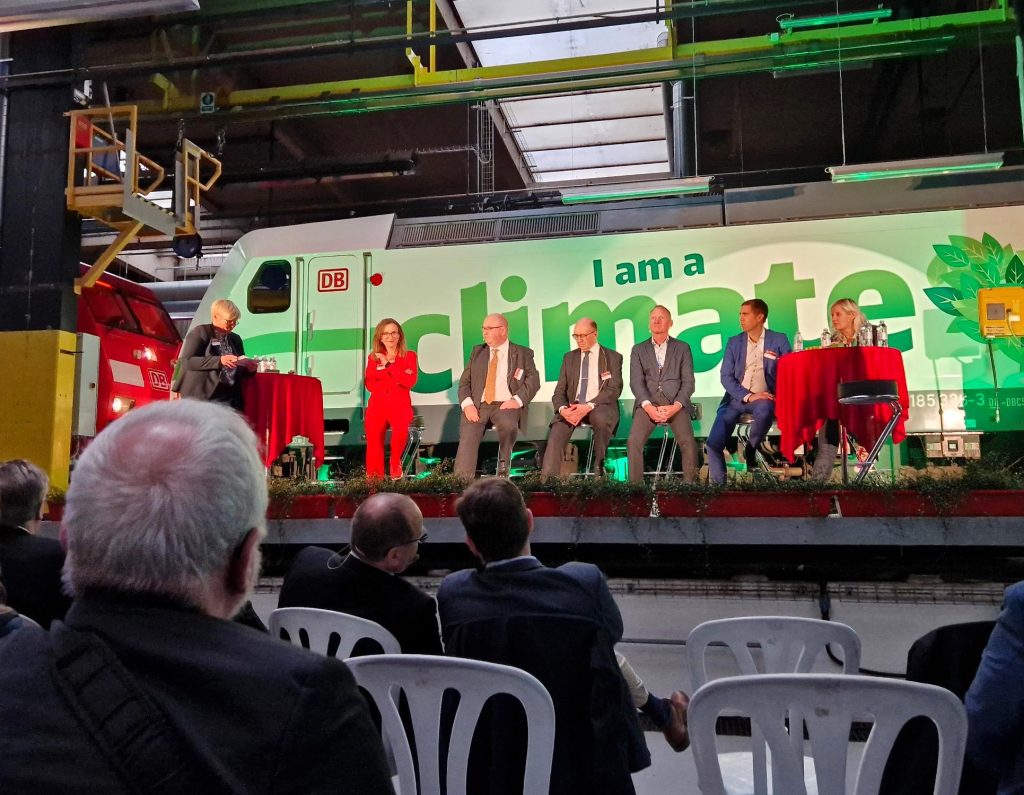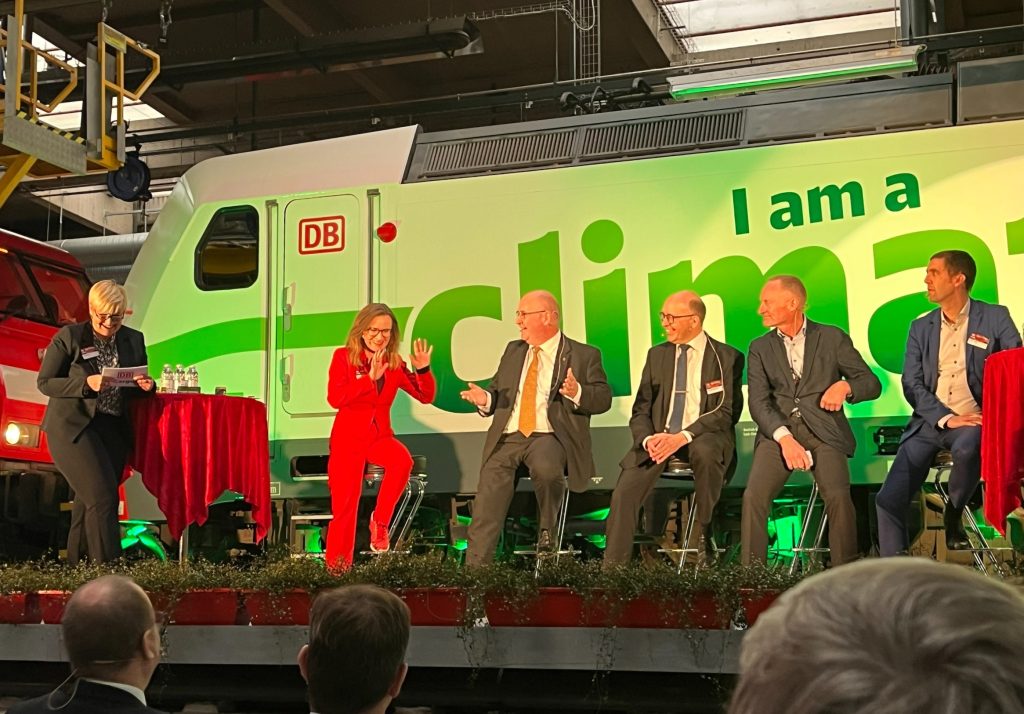 We are happy that Tomas was offered the opportunity to present the Corridor's perspective on the current and future challenges and opportunities for rail freight in Scandinavia. Particularly, he shared his thoughts on the soon-to-be-unlocked potential of the Fehmarn Belt, the benefits of a Corridor approach for freight customers, and plans to increase rail's competitive advantage.
Moreover, Tomas also announced that the previous day the Swedish government had agreed on capacity-increasing investments in the railway network in southern Sweden to meet the likely increase in rail freight demand once the Fehmarn Belt opens – welcome news that were met with great applause by the audience.
We would like to thank once more DB Cargo Scandinavia for their invitation to such a successful and inspiring event. As Birgit Wirth, the company's CEO, put it: "New winds are blowing for freight transport on rail." In Fredericia, on the windy Danish shores, one could certainly feel it.