The annual report presents the main achievements of ScanMed RFC during the past year.
It encloses in particular key performance indicators as well as summaries of the events and other interesting facts.
The Annual Report is always published in CIP and also downloadable from the website.
All available Annual Reports are found in CIP through the link below:
If the CIP link is not working, the current Annual Report can be downloaded here:
Related information sources
Corridor Information Document (CID)

The Corridor Information Document is the primary information source about the Corridor. This document certifies the existence of the Corridor. It provides information about the overall basic structure of the rules, procedures, and available data of ScanMed RFC.
Download CID, TimeTable 2024, directly here!
Cooperation Agreement between Transport Regulatory Bodies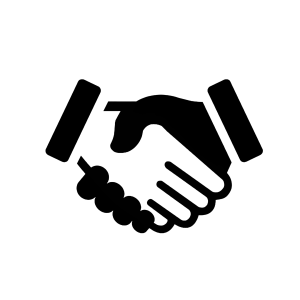 In accordance with EU Regulation 913/2010 and EU Directive 2012/34, in 2015 the Transport Regulatory Bodies of the countries taking part in ScanMed RFC have signed a Cooperation Agreement to monitor the competition on the RFC to avoid discrimantion.
The document can be downloaded here.
Transport Market Study (TMS)

The main objective of the TMS is to provide a detailed analysis of freight market developments and future customer demand on the Corridor. It supports the definition of a Corridor offer, tailored to meet customer needs and expectations. ScanMed's TMS was conducted and delivered in 2014. 
An executive summary can be downloaded here.
Border Crossing Dwelling Time

ScanMed RFC has analyzed the expenditure of time at the border crossing stations along the Corridor.
A summary report can be downloaded here.
Longer & Heavier Trains Study, phases 1 and 2

For the first and second phases of the Longer & Heavier Trains Study, you can download the documents below: