Cross-border Railway in Europe: The Brenner Axis at the heart of the ScanMed Corridor
On the occasion of the European Year of Rail, Emanuele Mastrodonato, Managing Director of RFC ScanMed, participated on 13th of October 2021 in Cross-border Railway in Europe event. It was a great opportunity to present and to discuss, together with the other participants, The Brenner Axis at the heart of the ScanMed Corridor.
Emanuele Mastrodonato explained how the Rail Freight Corridor ScanMed is working on concrete short-term measures to improve quality and reliability of the international freight transport across the Brenner, in cooperation with Railway Undertakings.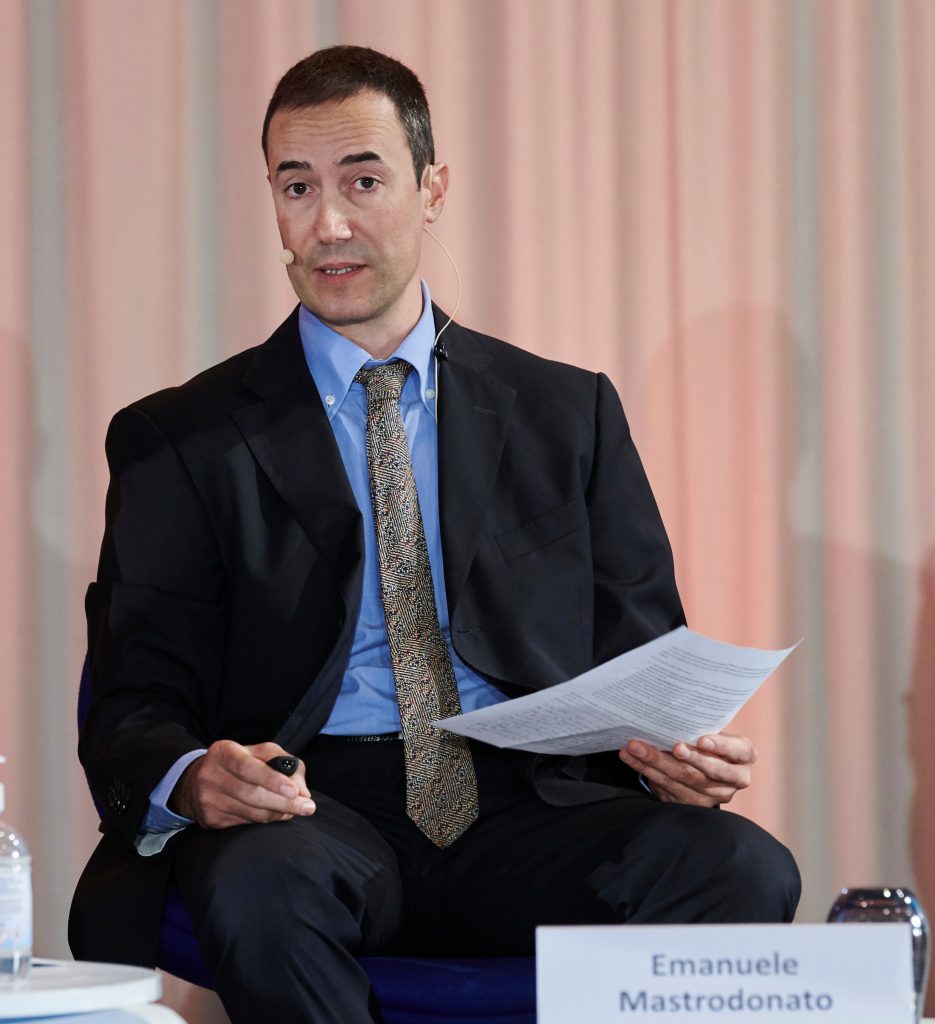 He presented the results of the Pilot Project 2021 from the Brenner axis task Force, which followed the 2020 preparatory work on the check of the bi-lateral and tri-lateral operation agreements and on designing the measures to put in place. 
It was particularly important to remark the alignment with the Brenner Corridor Platform (on investigating prospecting capacity for the Terminals in the area) and the cooperation with ScanMed TEN-T Multi-modal Corridor, in order to make the utmost of the respective work, avoid duplications and pave the way to the future opening and operation of the BBT Brenner Basis Tunnel.