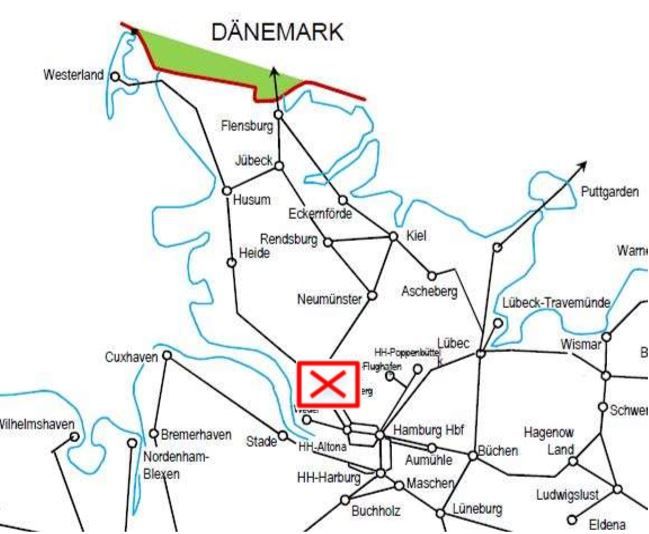 At 01:40, the night between the 1st and 2nd of August, the line between Hamburg Eidelstedt and Pinneburg was fully closed.
The closure was due to a derailment of a freight train. The leading IM DB Netz assessed that the incident's impact on international traffic was significant, and an International Disruption was declared.
Accordingly, ScanMed RFC's processes for International Contingency Management were activated.
The leading IM, with support from the Corridor's ICM coordination organization and the Incident Managers of Banedanmark, Trafikverket, and Bane NOR, cooperated fruitfully.
On the 6th of August, DB Netz declared that access restrictions on the line had been removed. 
ScanMed RFC is now preparing a report on the ICM-case. It will be published on our website in due time before the end of 2020.