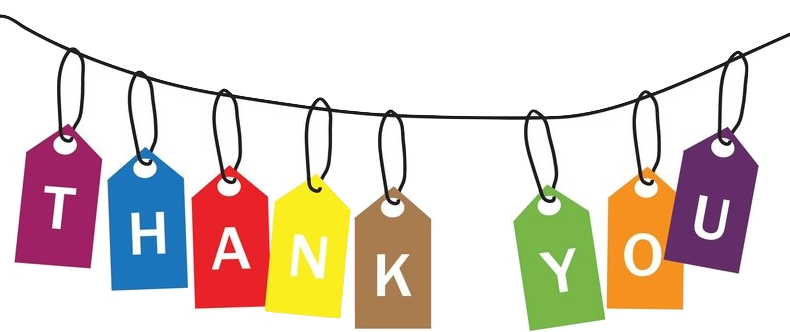 A huge thank you from us at ScanMed RFC and the Port of Hamburg for attending the Digital Customer Workshop, RAG/TAG-meeting on the 12th of November!
A special thank you to our valuable speakers – you truly delivered interesting and engaging topics!
And of course, a huge thank you to our friends at the Port of Hamburg for co-organizing the event!
The chat was also filled with interesting questions and discussions throughout the meeting.
It gave us the feeling of a real-life, in-person meeting!
We have already had some contacts as a follow-up of the meeting,
and we will make sure to sum-up and continue working on the comments and insights given to us.
If you didn't have the opportunity to participate, we know that digital meetings have been in over-drive lately;
you can still watch the meeting and download the presentations below.
If you have any questions, suggestions, or would like to get in touch with one of the speakers –
reach out to jt@scanmedfreight.eu, and I will make sure you get in touch.
Be sure to read the press release at the BSR Access website as well!
Download all presentations