A delegation from the Swedish Transport Administration visited Verona QE terminal together with ScanMed representatives
The objective was to do a site visit to understand the needs for the terminal and what ScanMed and Shift2Rail project can do to support. The Swedish team gave a brief overview of the European rail freight projects. Furthermore, a presentation of Intelligent Video Gate and RFID in Rail was shown.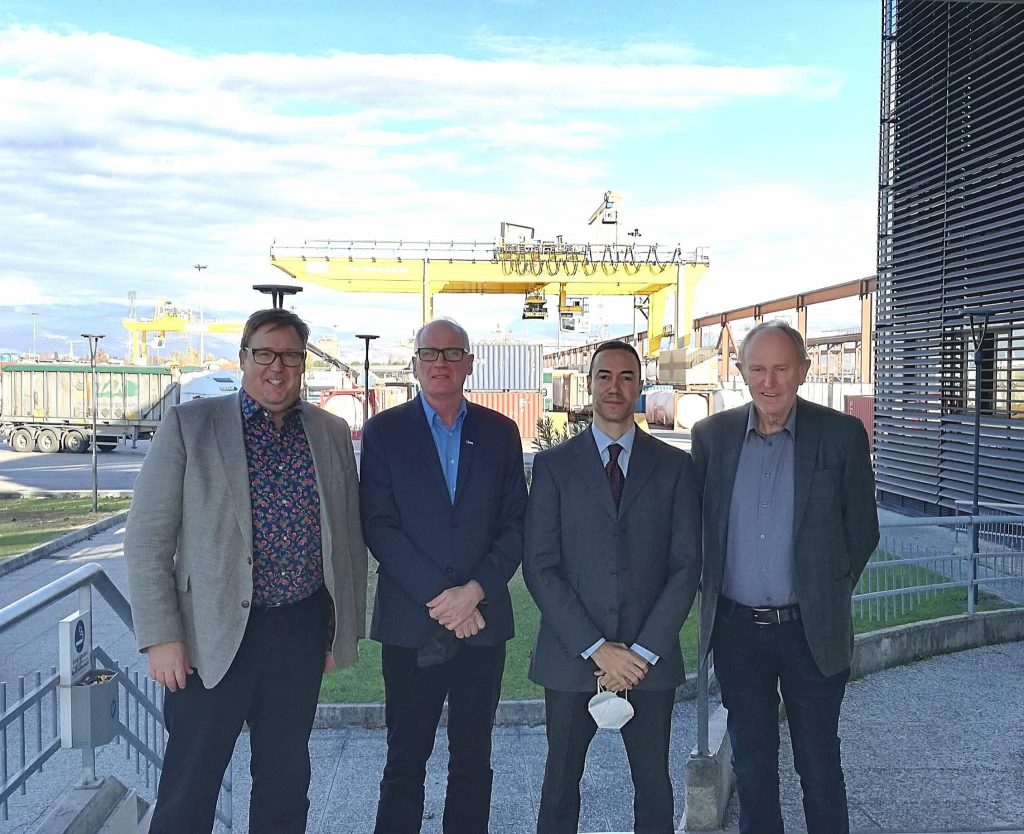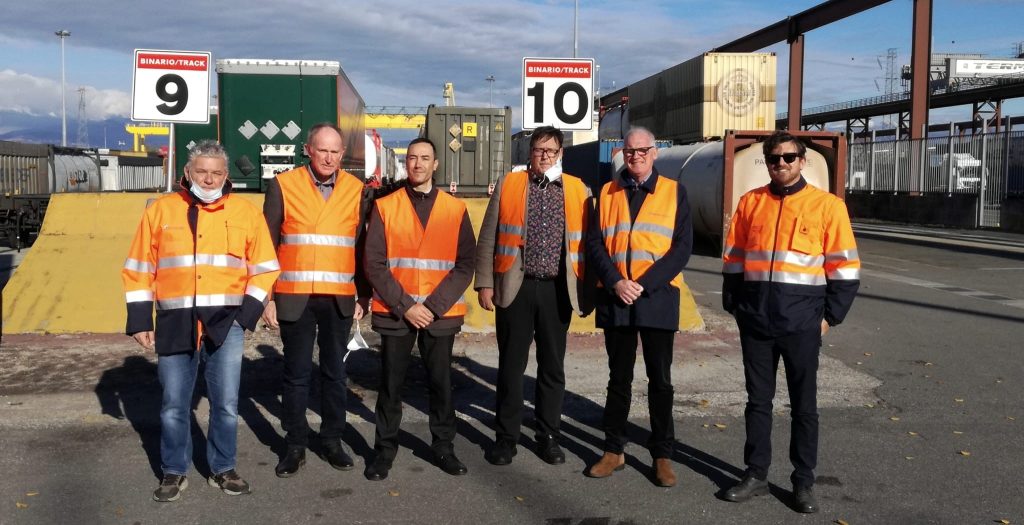 Gunnar Ivansson (RFID consultancy), Jan Bergstrand (Shift2Rail and Europe's Rail coordinator) from the Swedish team met the Verona QE team at Terminali Italia: Mendozza Onofrio and Castello Salvatore, accompanied by ScanMed RFC team: Emanuele Mastrodonato (Managing Director) and Mats Åkerfeldt (Accessibility manager).