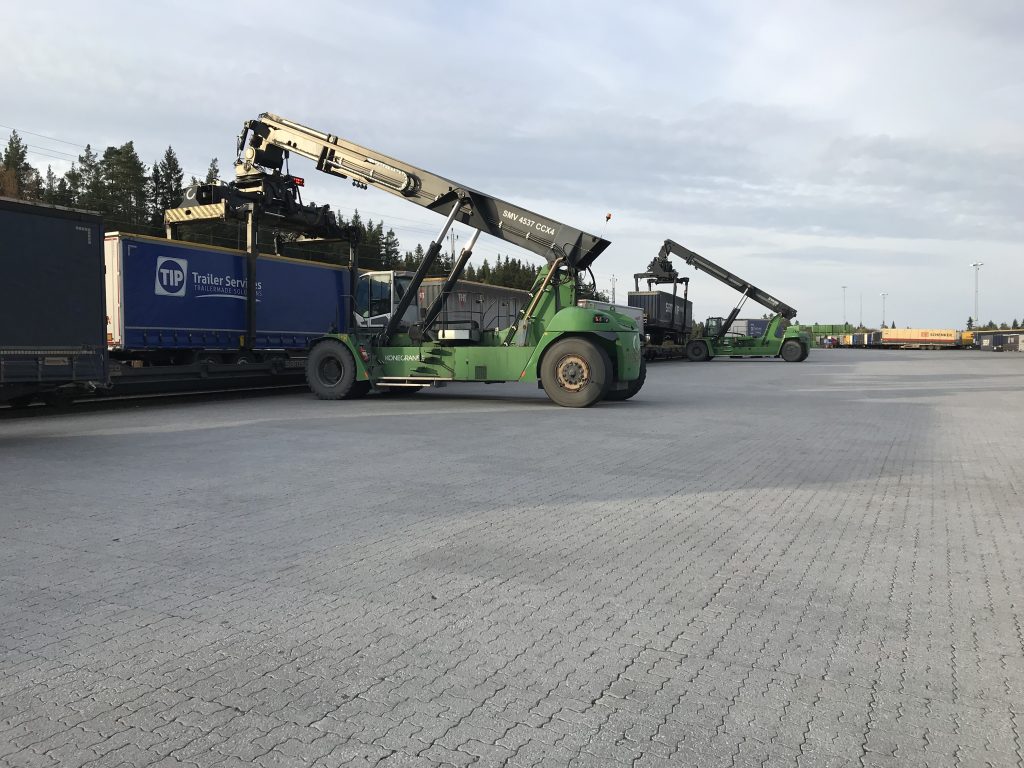 We're happy to announce that Nässjö Kombiterminal joins TICO on ScanMed RFC!
Nässjö Kombiterminal joins TICO with Level 4, which offers the highest level of commitment between linking PaPs and terminals.
From TT2022 and on, terminal capacity combined with PaP capacity will be offered and published in the annual PaP catalog for Nässjö Kombiterminal.
It allows the applicants and RUs to order PaPs and terminal capacity in one request with only one tool, "Path Coordination System" (PCS)
The applicant/RU will also receive the allocation decision directly in PCS!
For further information on the details of the terminal, please visit: https://www.transab.se/produkter-tjanster/nassjo-kombiterminal-ab/