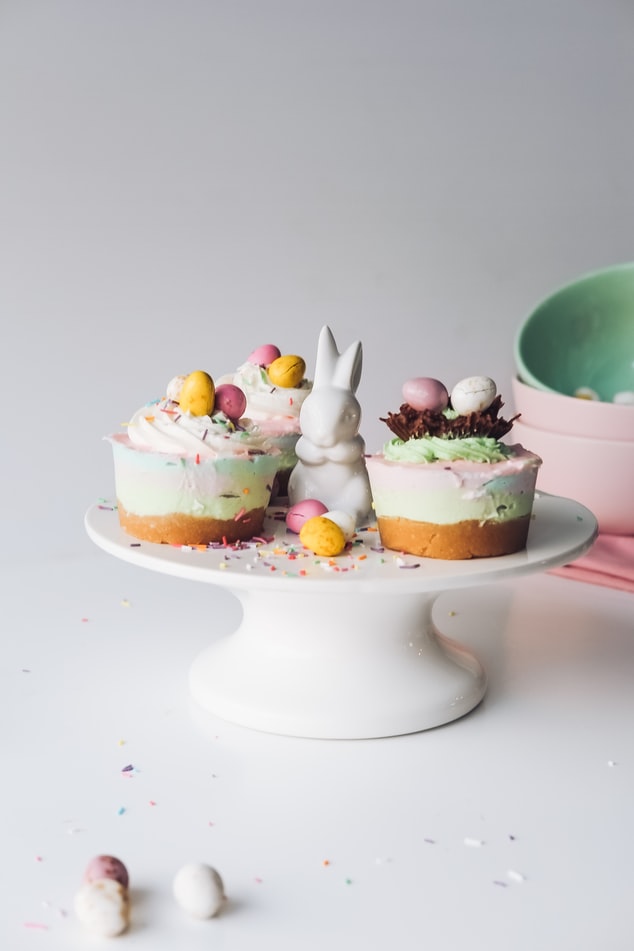 Together Everyone Achieve More (TEAM)
That is the spirit of ScanMed RFC.
Behind the Scenes, a strong team is taking Care of the administrative and financial tasks.
A group of passionate people from the Infrastructure Managers are working to solve all the challenges and find solutions together with our stakeholders, customers, terminals. The mindset is that we can always do a little better, learning something new everyday.
The COVID-19 crisis is still ongoing with all the challenges it brings, and we are ready to find the best possible solutions together with you.
2021 is the Year of rail and there is a lot of goals to achieve, known challenges we need to improve and unknown challenges we will have to solve together. 
Here are some latest news and events currently in preparation that you can follow on our website, as well as on our Social Media: LinkedIn & Twitter:
Our new Administration & Communication Officer, Eva, joined the ScanMed RFC team in the beginning of February
Brenner Task Force Workshop with Railway Undertakings has been held on 16th of March
The Annual Report of 2020 will be published very soon
The Customer Workshop, RAG/TAG-meeting, of 2021 was scheduled and will be held on 5th of May
Wishing you all a safe and happy Easter!