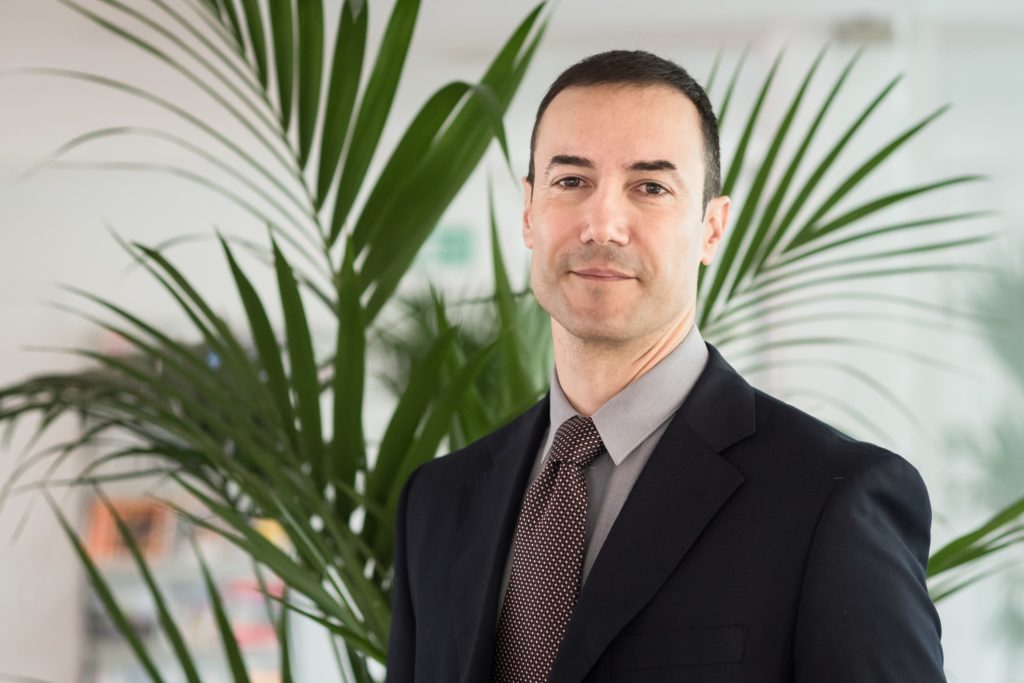 Dear ScanMed RFC Stakeholders,
I am pleased to inform you that you can save the date for an autumn/winter edition of the ScanMed RFC Customer Workshop (RAG/TAG-meeting). We have now confirmed the dates, which are the 11th, 12th, and the 13th of November 2020 (TAG day, joint RAG-TAG day, RAG day). The location is Hamburg, Germany, and this will be a joint ScanMed RFC – Hamburg Port event. We will get back to you with more details in due time.
Since COVID-19 is still a main common concern, we are continuing to gather comprehensive information for you. We will update it every 24-48 hours or on an ad-hoc basis, when available. In this context, we're kindly asking Railway Undertakings, customers, and stakeholders to participate in a short survey where the aim is to access the current situation. Thank you in advance for your valuable input!
With some days off, you might have a few more minutes to read our ScanMed RFC Annual Report of 2019. There you will find how we worked to establish a new market-oriented organization that can better cooperate with railway stakeholders to visualize and facilitate the opportunities that railways can offer to meet the transport needs. For this purpose, we set common goals and plans to enable moving new volumes of goods by rail. We invite you to read the details and summaries for yourself, downloading the latest version by clicking the link above.
We are available via teleconnection these days, but we look forward to meeting you again in person after this period.
ScanMed RFC wishes you a safe, healthy, and peaceful Easter.